Having grown up on her family's dairy farm just outside of Tiverton, Lou always wanted an agriculturally based job when she was older. However, with an older brother, the next best step was an office-based role. She started working for Margaret in 2006 and has been working with her ever since, 15 years!
In the office, she has a predominantly agricultural client portfolio and loves working with the farming community. She enjoys the challenges that the industry presents and getting to the bottom of problems faced.
She has a very energetic 3-year-old, Olivia, who keeps her very busy outside of work and they both love going over to the farm and helping with the milking when they can (although Olivia insists a hat is a necessity to avoid anything landing on her head!). Lou is also a keen horse rider and enjoys hunting through the winter months and when she can, days out with family and friends watching Exeter Chiefs at Sandy Park are a must.
Written by
Louise Heywood ACCA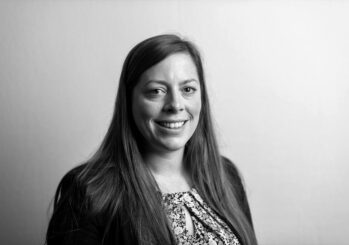 Louise Heywood ACCA
Manager
Lou has worked with Margaret since 2006 and is a qualified Chartered Certified Accountant. Lou has an agricultural based portfolio and enjoys assisting farmers in all aspects of accountancy and taxation. She can be reached in the office on a Monday, Tuesday or Thursday.
Lou has a very happy (most of the time!) and energetic two year old daughter, who takes up the majority of her free time. They both enjoy going back Lou's parents dairy farm and helping out when they can, with her daughter also showing a passion for farming.