Making Tax Digital
Making Tax Digital ("MTD") is a key part of the government's plan to get individuals and businesses to keep on top of their tax affairs in a way that mirrors the digital age in which we now live.
This started with the introduction of personalised digital tax accounts with HMRC, who uphold their ambition of becoming one of the most digitally advanced tax administrations in the world.
Implementation of MTD is going to change the way that businesses go about their own recording their information, and a digital tax system will require digital records. There is already a flood of new software on the market aimed at helping businesses with this task, that will strengthen relationships between clients and accountants, as advisers will have up-to-date information at their finger tips in order to provide quality information and advice to clients.
With effect from April 2019 VAT registered businesses with turnover above the VAT threshold (currently £85,000), will be required to keep records digitally, and submit their VAT return information to HMRC through MTD compatible software.
Cloud Software
We live in a digital age, and with 76% of UK adults owning a smartphone, it was only a matter of time before software houses started to respond accordingly.

Cloud software is internet based. There are no installation CDs or downloads, accounting entries are entered through a web browser on to the "software". Perhaps calling it software is somewhat misleading, as the user end is effectively a high-end website that adds the information you process into a database stored on a server.
So why has this become so fashionable? Simply put, it removes the limitations of geography. Your information can be accessed anywhere there is an internet connection, from a PC, smartphone or tablet. Your bookkeeper could be hard at work processing entries in the UK, and you could be lying on a beach in the Galapagos just 'checking in' to see how your business is performing. At least that is the idea.
We have partnerships with the main software providers, and our staff are fully trained and certified to help you migrate onto a system of your choosing. We can also assist in the preparation of reports so that you can powerful information from from the data, to keep you up to speed with the performance of your business.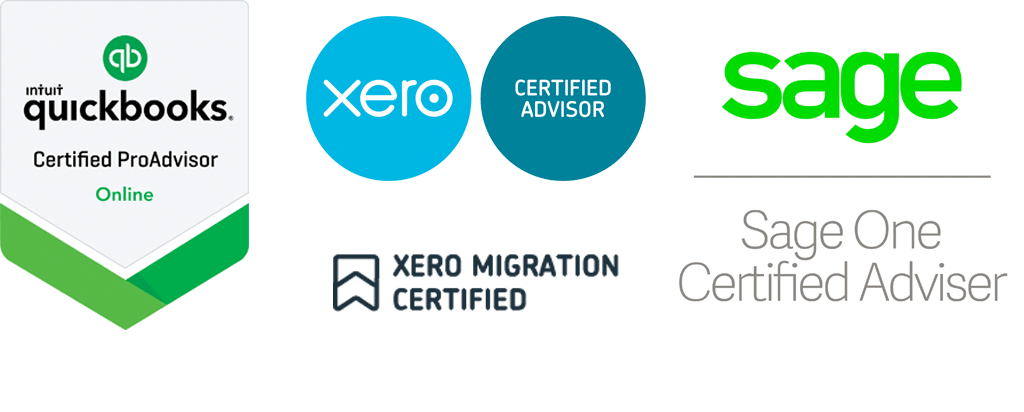 If you would like to any more about how Making Tax Digital may affect you, or if you would like more information on cloud software, or are considering migrating, please do not hesitate to be in touch with Kate Bell.
Please click here to see our full Service List