Welcome to our new look!
A lot has changed over the last 9 years at Evolution ABS, and what better way to reflect these changes than to refresh our image and digital presence. We would like to welcome you to our website where, going forwards, we will continue to post news and updates relevant to businesses in the South West, and keep you up to date of any other industry or tax changes that may affect you in either a business or personal capacity.
So whilst you are here, please have a look around! We are very proud of our people, reflected in the new staff profiles section, so you can put a face to a name.
As always, if you have a question for us, please do not hesitate to get in touch with us.
Written by
Margaret Scarrott FCCA BIAC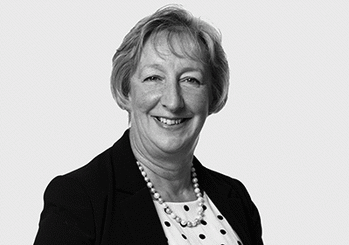 Margaret Scarrott FCCA BIAC
Director
Margaret has been in practice in the South West for over 20 years after qualifying as a Certified Chartered Accountant in London. Margaret is frequently called upon to help with partnership capital tax planning and family business reorganisations.
Margaret is a member of the British Institute of Agricultural Consultants and has been a member of the CLA National Taxation Committee, the Somerset CLA Committee, Cannington College Corporation and the Bath & West Conference Committee in the past. Margaret farms with her husband on the Somerset and Devon border. She is a keen supporter of Young Farmers and is a club leader and is on the advisory of Honiton YFC. Entertaining family and friends takes up much of Margaret's spare time.