Making Tax Digital - Update
As many of you will be aware Making Tax Digital for VAT will be coming in with effect from 1 April 2019.
If you are a VAT registered business or sole trader and your taxable turnover is above the £85,000 threshold you will need to ensure you have moved your books and records onto a software which is compatible with the Making Tax Digital regulations, otherwise you may be at risk of non-compliance.
If you are unsure if your software will be compatible with the new regulations or require any training on software programs then please let us know and we can help you with the changes.
The content of this article is for general information only and does not constitute tax advice. It should not be relied upon and action which could affect your business should not be taken without appropriate professional advice.

Written by
Callum Somers ACCA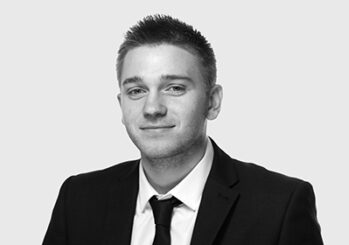 Callum Somers ACCA
Senior Manager
Growing up on a Dairy farm in East Devon, Callum joined Evolution ABS in 2010 and qualified as a Certified Chartered Accountant in 2015. Callum looks after a wide variety of clients, helping them meet their accountancy, payroll and tax needs.
Outside of work Callum is a very keen sportsman and particularly enjoys a game of golf or playing football for his local club.