Making Tax Digital for VAT
Last year brought the news that Making Tax Digital (MTD) was to be deferred for income tax purposes until 2020 at the earliest, however no such delay was implemented for VAT purposes.
From April 2019 businesses with a turnover above the VAT threshold of £85,000 will be required to not only submit their VAT returns through MTD compatible software, but will also be required to keep digital records within the software itself. VAT registered businesses below the registration limit will still be able to use HMRC's online portal as normal, but with the impending requirements for MTD on income tax, it is advisable to get to grips with compliant software sooner rather than later.
The content of this article is for general information only and does not constitute tax advice. It should not be relied upon and action which could affect your business should not be taken without appropriate professional advice.

Written by
Danny Henville ACCA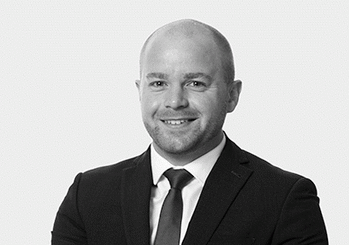 Danny Henville ACCA
Manager
Danny joined Evolution ABS in June 2011 as a trainee studying towards his AAT qualification. Once he had completed these studies he stayed with the firm to complete his ACCA qualification, passing his final exams and becoming a full member in 2016. Not content at stopping there, Danny is now studying for the Chartered Tax Advisor qualification.
When Danny isn't studying, his spare time is spent mountain biking around hills in the South West.