Farm Subsidy Direct Payments to End by 2027
Farm subsidies in England will be phased out over 7 years (announced Wednesday this week), ending 2027, under plans outlined in the governments Agriculture Bill. Direct payments will be replaced with a new system of 'public money for public goods' largely based on rewarding farmers who undertake environmental measures. Direct payments for 2019 and 2020 will be made on the same basis, but will start to be phased out from 2021. Most farmers will see a reduction to their payments during the transition:
Up to £30k – 5% reduction
£30k-£50k – 10%
£50k-£150k – 20%
Over £150k – 25%
A pilot Environmental Land Management (ELM) scheme will begin next year, with Defra working with farmers to design, develop and trial the new approach. This will include funding for farmers who collaborate on R&D projects, e.g. soil health or sustainable livestock farming.
The content of this article is for general information only and does not constitute tax advice. It should not be relied upon and action which could affect your business should not be taken without appropriate professional advice.

Written by
Ellie Hammett ACCA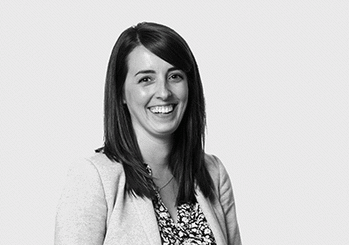 Ellie Hammett ACCA
Manager
Ellie started with Evolution ABS in April 2010, gained her AAT qualification in September 2012 and fully qualified as a Chartered Certified accountant in December 2015. Ellie now manages a portfolio of mainly agricultural clients. Ellie works part time and is in the office on Monday - Thursday.
Ellie grew up on her parents' dairy farm in Dorset, before moving to Devon in 1998. She now lives with her husband on his family beef and sheep farm in East Devon.
In her spare time, Ellie enjoys helping out on the farm (although not so much the night time lambing) and used to be an active member of Whimple and Broadclyst Young Farmers Club, competing in speaking competitions, drama and showing stock.