Agricultural Sick Pay (ASP)
Employees are entitled to ASP if it mentions so in their contract and they were employed before the agricultural rules changed on 1 October 2013.
With ASP, they will be entitled to at least their basic pay for the time they are off work. This also includes Statutory Sick Pay that they may be entitled to.
To calculate ASP you need to work out the maximum weeks that they can claim ASP from the table below and multiply this by the number of days that they regularly work per week, including any guaranteed overtime (do not include overtime they regularly work but is not guaranteed).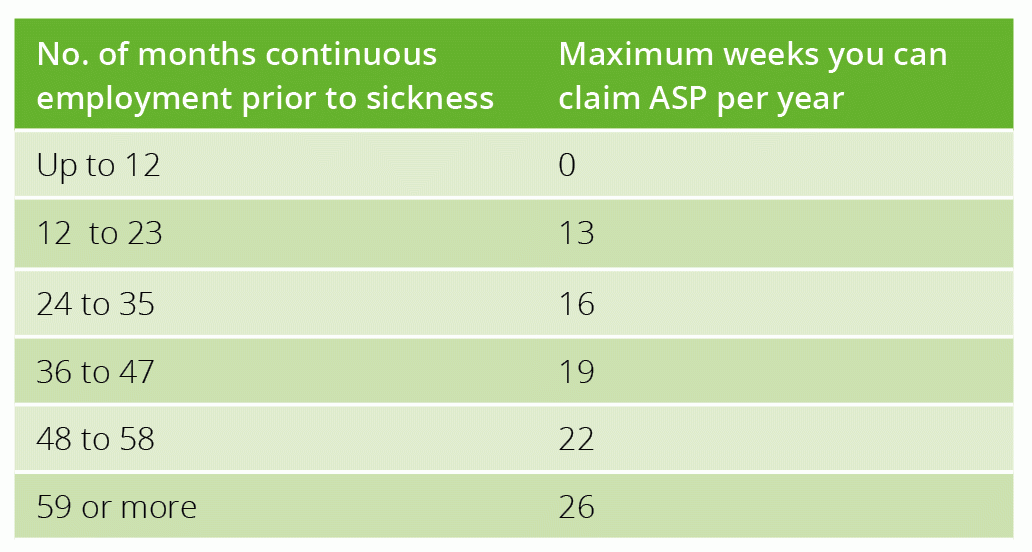 This calculates how many days of ASP that they can claim over a 12-month period, starting from the first day of sickness or injury that is eligible (the first full working day that they are unable to work).
They must then be paid at least their basic pay for all normal working hours each day that the employee is entitled to.
The content of this article is for general information only and does not constitute tax advice. It should not be relied upon and action which could affect your business should not be taken without appropriate professional advice.

Written by
Louise Heywood ACCA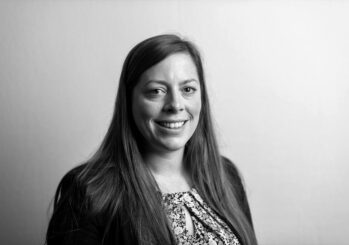 Louise Heywood ACCA
Manager
Lou has worked with Margaret since 2006 and is a qualified Chartered Certified Accountant. Lou enjoys assisting farmers with all aspects of accountancy and taxation needs. Lou can be reached in the office on a Monday or Tuesday and Thursday.
In her spare time Lou enjoys helping out on her parent's dairy farm and riding her horse.