HM Revenue and Customs updated the advisory fuel rates for company cars with effect from 1 March 2019, however you are able to continue to use the old rates until 31 March 2019. As a result, if you have not yet amended your fuel rates, you must ensure that you are using the new rates from 1 April 2019. The new rates are as follows: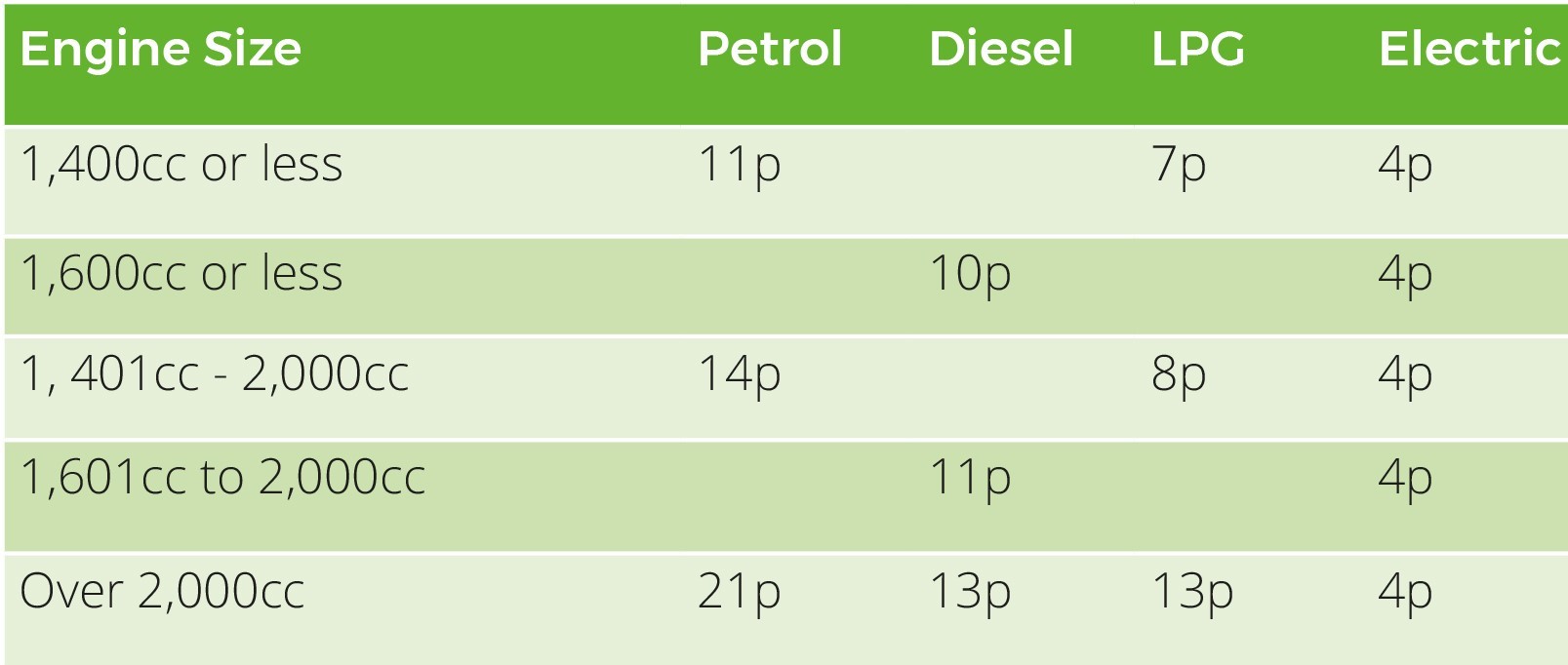 *The 4 pence electric rate refers to fully electric vehicles, a hybrid car can be treated as either petrol or diesel.

The content of this article is for general information only and does not constitute tax advice. It should not be relied upon and action which could affect your business should not be taken without appropriate professional advice.

Written by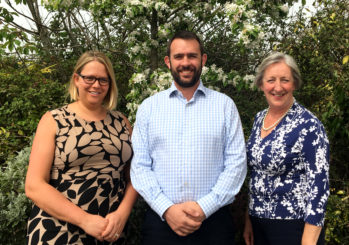 Evolution ABS Appoints Dan Knight as Director
We are delighted to announce the appointment of Dan Knight as director with effect from 23rd April 2019.
Dan brings with him a wealth of experience and knowledge, having previously worked for a regional firm culminating as Head of Rural Tax. Having grown up on a dairy farm on the Dorset/Somerset border, Dan spent a number of years working in agriculture before becoming a Chartered Accountant and a Chartered Tax Advisor. Harnessing both his practical and professional experience, Dan has spent the last decade advising farming businesses across the region on a range of issues.
Margaret Scarrott, joint director and founder of Evolution ABS Limited, said: "We are absolutely delighted that Dan is joining the team – he is highly skilled in looking after rural businesses and the tax complications that they encounter and he will be a very good fit within our existing team".
Passionate about his work, Dan specialises in succession planning and restructuring, helping farming families to implement change, accomplish their ambition and enhance the legacy for future generations.