Managing Your Business in a Time of Change Seminar
On Wednesday 27th February, Evolution ABS will be hosting a 'Managing Your Business in a Time of Change' seminar in conjunction with Berensens Solicitors, Lloyds Bank and Andersons Midlands at Frogmary Green Farm.
The aim of the evening is to help strengthen existing business by identifying likely threats and to highlight opportunities that businesses can take advantage of in order to succeed. Professionals from four businesses will give a practical insight into approaching change and managing your business in a time of uncertainty.
For more information on this event, please click here: Managing Your Business In A Time Of Change Seminar.
We look forward to seeing you there!
Written by
Georgia Manning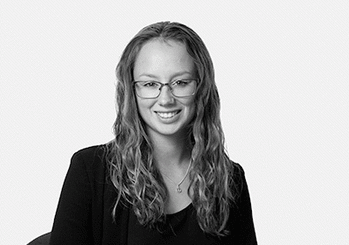 Georgia Manning
Business Administrator & Marketing Coordinator
Georgia joined Evolution ABS in September 2016 after studying her level 3 Travel & Tourism Diploma. She has since completed her Business Administration level 2 and 3 apprenticeship with Richard Huish College. Georgia also coordinates the firms marketing resources.
In her spare time she is an active member of Wellington and Taunton Young Farmers and assists with secretarial role of the Somerset branch of the Centre of Management in Agriculture. Georgia also enjoys going to music festivals and concerts, cycling, going to the gym and her annual holiday to Ibiza.