Following the Chancellor's Autumn Budget, please click on the link below to open our summary booklet which details the key points.
If you have any queries, or would like any further information, please do not hesitate to get in touch.
Written by
Georgia Manning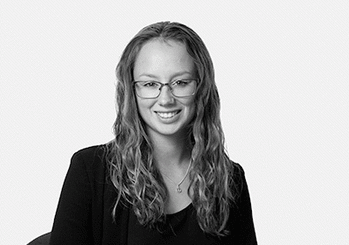 Georgia Manning
Business Administrator & Marketing Coordinator
Georgia joined Evolution ABS in September 2016 after studying her level 3 Travel & Tourism Diploma. She has since completed her Business Administration level 2 and 3 apprenticeship with Richard Huish College. Georgia also coordinates the firms marketing resources.
In her spare time she is an active member of Wellington and Taunton Young Farmers and assists with secretarial role of the Somerset branch of the Centre of Management in Agriculture. Georgia also enjoys going to music festivals and concerts, cycling, going to the gym and her annual holiday to Ibiza.