Agricultural Year-ends - Some handy tips and advice
Things to remember at your accounting year-end:
Complete ALL sections of your stock sheet
Prepare a livestock reconciliation agreeing the opening stocks and movements for the year to the closing stock
Ensure your bank accounts, credit card statements and loans are reconciled to your year-end. If you have to continue reconciling past your year-end, please take copies/print your reconciliation at the year-end before continuing
If applicable, review all your ledgers (customers, suppliers, VAT) to ensure these are correct and adjust for any errors if needed
Review your postings to ensure they are included under the correct headings and that you have included as much detail as possible
Written by
Louise Heywood ACCA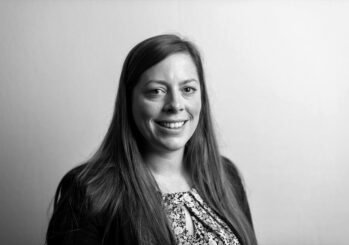 Louise Heywood ACCA
Manager
Lou has worked with Margaret since 2006 and is a qualified Chartered Certified Accountant. Lou enjoys assisting farmers with all aspects of accountancy and taxation needs.
Lou is currently on maternity leave looking after her daughter, but in her spare time Lou enjoys helping out on her parent's dairy farm and riding her horse.