Small Business Rates Relief
In recent months we have seen an increase in inspections from the Valuation Office Agency, looking into non-domestic business rates payable on equine facilities and renewable energy facilities. This can include farms with non-agricultural areas such as stabling, unless they are in close proximity to the house forming part of the domestic curtilage.
Don't forget that the small business rates relief is available to businesses with a rateable value of less than £12,000. You have to claim the exemption by logging in through your local council's website.
If you have a larger renewable energy facility and use some of the power yourself you may need to set up a special purpose vehicle so that the energy is produced by one entity and sold to another.
Written by
Margaret Scarrott FCCA BIAC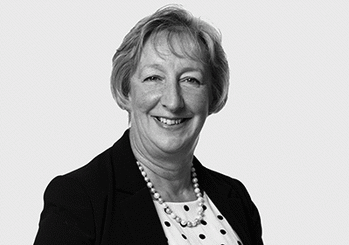 Margaret Scarrott FCCA BIAC
Director
Margaret has been in practice in the South West for over 20 years after qualifying as a Certified Chartered Accountant in London. Margaret is frequently called upon to help with partnership capital tax planning and family business reorganisations.
Margaret is a member of the British Institute of Agricultural Consultants and has been a member of the CLA National Taxation Committee, the Somerset CLA Committee, Cannington College Corporation and the Bath & West Conference Committee in the past. Margaret farms with her husband on the Somerset and Devon border. She is a keen supporter of Young Farmers and is a club leader and is on the advisory of Honiton YFC. Entertaining family and friends takes up much of Margaret's spare time.