Payroll Year End 2019/2020
The tax year end will soon be upon us and you will need to prepare for your payroll year end. Once you have submitted your final full payment submission (FPS) and employer payment summary (EPS) for the year, the deadline for which is the 5 April 2020, you will need to ensure that you are using the most up to date version of your software. You should then run your 'payroll year end' on your payroll software, this will trigger the population of P60's for each of your employees employed at the year end. You must ensure that each employee is sent a copy of their individual P60 prior to the 31 May 2020. Before proceeding with the first payroll run of the new tax year you must also ensure that you have updated all your employees tax codes for the new tax bands.
Written by
Alice Gay ACCA ACIPP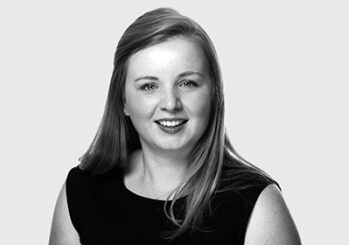 Alice Gay ACCA ACIPP
Manager
Alice joined Evolution ABS in July 2013 after completing her A Levels at the Woodroffe School. She has completed her AAT with Richard Huish College, and was nominated for higher apprentice of the year in Somerset and finished in the top 3. Alice has passed all of her ACCA exams and officially qualified in May 2018, since this, Alice has now completed her Payroll Technician Certificate and oversees our payroll department.
In her spare time she is an active member of Axminster Young Farmers, and enjoys riding her horse and walking her dog. She lives at home with her family who have a dairy farm in East Devon and enjoys being outside in the countryside whenever possible.