Your January Tax Payments
In January you will be paying the balance of 2018/19 tax and 50% of the full 2018/19 liability on account of the tax due for the 2019/20 tax year.
With the drought last year and the outlook for prices for the rest of this year being on a downward trend, it is difficult to see how the current year's profits are going to compare to last year. If you anticipate your taxable profit for the current year is likely to be much lower than 2018/19, then you may have some scope to reduce your payments on account in January to preserve cashflow.
The content of this article is for general information only and does not constitute tax advice. It should not be relied upon and action which could affect your business should not be taken without appropriate professional advice.

Written by
Rosie Bennett ACCA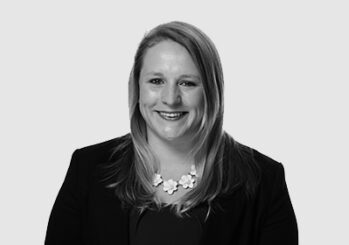 Rosie Bennett ACCA
Manager
Rosie joined Evolution ABS in 2012 and has recently completed her ACCA qualification. Rosie is now continuing her studies by sitting her Chartered Tax Exams.
Rosie lives on her family dairy farm, where she enjoys helping out in her free time. She also is involved with Honiton Young Farmers and is very passionate about showing cattle.