Time Frame for Tax Payments Set to Change
From April 2020 the way Capital Gains Tax is paid on residential property sales is set to change. Property owners will no longer have until the Self Assessment deadline of 31 January following the end of the tax year of sale to pay any liabilities arising.
Instead HMRC are introducing a payment window requiring that a Capital Gains Tax payment on account is paid within 30 days of the disposal. The legislation is due to be brought into the 2018-19 finance bill and highlights the need for effective communication between clients and agents.
The content of this article is for general information only and does not constitute tax advice. It should not be relied upon and action which could affect your business should not be taken without appropriate professional advice.

Written by
Danny Henville ACCA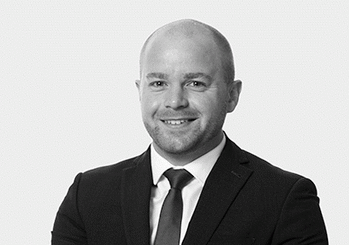 Danny Henville ACCA
Tax Adviser
Danny joined Evolution ABS in June 2011 as a trainee studying towards his AAT qualification. Once he had completed these studies he stayed with the firm to complete his ACCA qualification, passing his final exams and becoming a full member in 2016. Not content at stopping there, Danny is now studying for the Chartered Tax Advisor qualification.
When Danny isn't studying, his spare time is spent mountain biking around hills in the South West.