Maximising your Personal Tax Free Income
With the end of the tax year (5th April) fast approaching now is a great time to ensure that you have utilised all of you tax free allowances, something only possible if you know what they are.
So, here is a brief summary of some of the allowances available to you in the 2018/19 tax year, showing how much income from various sources is tax free.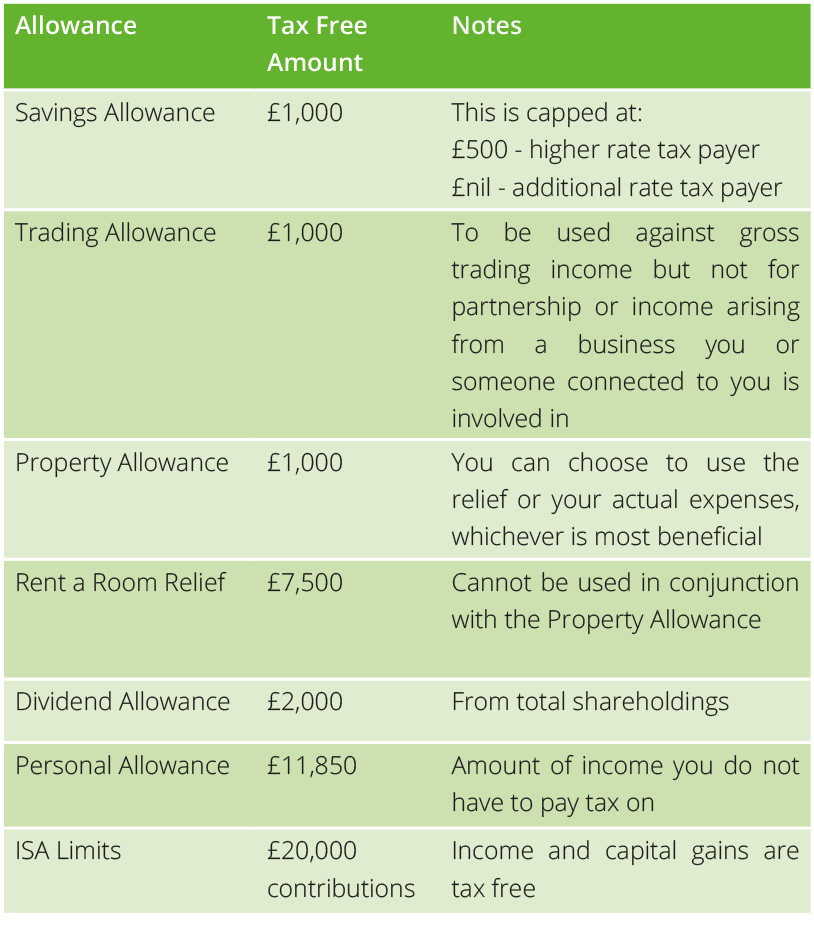 The content of this article is for general information only and does not constitute tax advice. It should not be relied upon and action which could affect your business should not be taken without appropriate professional advice.

Written by
Kate Bell (née Bailey) BA(Hons) ACA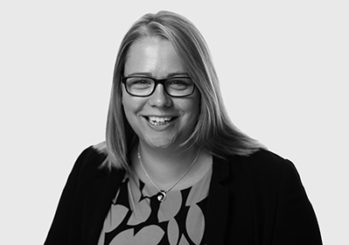 Kate Bell (née Bailey) BA(Hons) ACA
Director
Kate joined Evolution ABS in March 2016 having moved from another South West based firm where she was Senior Manager of their Agricultural team. Kate was appointed director in May 2018 and specialises in more than accountancy and tax, offering proactive business planning and advice to a range of rural entities.
Kate holds a number of other voluntary positions including Treasurer of Somerset YFC, Secretary of the Somerset branch of the Centre of Management in Agriculture and committee member of the Somerset and Dorset Branch of the Agricultural Law Association, just to name a few!
Kate loves nothing more than to spend her weekends helping on her husband's farm but since joining the team has been converted to cycling as well!